Variety of Services
The client self-manages his stay with the help of the services provided by Pincheiro AT. All these services provide a stay through the flats, fully equipped, as if the client were at home.
The client can enjoy the gastronomy and other products of Galicia, get to know the natural and cultural heritage, enjoy unforgettable experiences through the guided routes, and much more!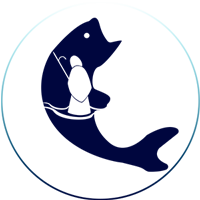 Services we offer
Reception
There will always be someone who
receive you at the accommodation.
Parking
We have private places
of Parking. Have your car safes.
Gym
The place where lSport Lovers will be able to exercise.
Washing Machine
Self-service laundry,
to keep your clothes clean.
Dryer
After washing your clothes
you'll want to dry them quickly.
Ironing Place
After drying your clothes
you will want to iron them. Feel free.
Business Place
Room available for
business meetings.
Leisure Room
Computer room
at your disposal. Feel free.
Bar
Self-service in beverages
and food. You'll love it.
Green Place
A private garden, where you can
relax or have a drink with yours.
What are you waiting for to enjoy our services?